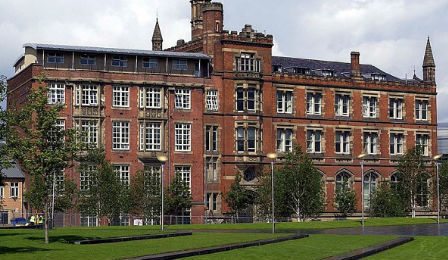 A serious case review, handed down in the United Kingdom has found the suicide of Chetham's School of Music abuse whistleblower, violinist Frances Andrade 'could and should' have been prevented.
Ms Andrade, 48 took her own life in her Surrey home last February - a week after giving evidence against the school's former Music Director, Michael Brewer.
Brewer was jailed for 6 years in a Manchester court after being convicted of 5 counts of indecently assaulting Ms Andrade - whilst a 14 and 15 years old student at the elite English music school.
The report has stated: 'Andrade was let down by mental health services which failed to realise how vulnerable she was as she fought to bring Brewer to justice'.

"Proper care measures and adequate risk assessments were not put in place as she made increasingly serious suicide attempts," the review has stated, '... Mrs Andrade deserved support as a troubled teenager, and she most certainly deserved support again when, as a mature woman concerned for the safety of others, she stood up and faced her abusers in court."
Sentencing him, Judge Martin Rudland labelled Michael Brewer "a predatory sex offender" and said he used his powerful position to select and groom his victims.