SAD NEWS | Irish Chamber Orchestra Founder Mary Gallagher O'Rourke has Died
Irish concert violinist Mary Gallagher O'Rourke has passed away - aged 76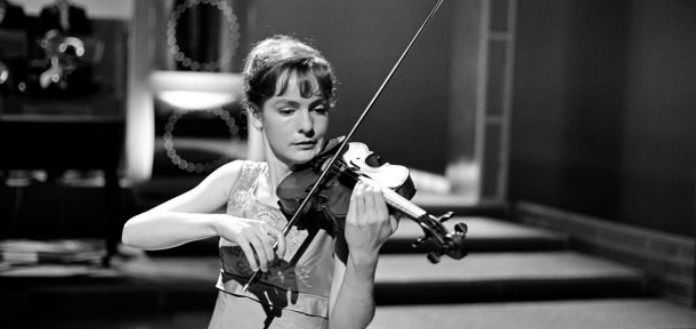 Irish concert violinist Mary Gallagher O'Rourke has passed away - aged 76.
To be remembered as one of the finest Irish violinists of her generation, Ms O'Rouke was the founder and leader of the New Irish Chamber Orchestra and the Orchestra of Saint Cecillia.
Our condolences are with her family, friends, colleagues and students.
Photo Credit: RTE Stills