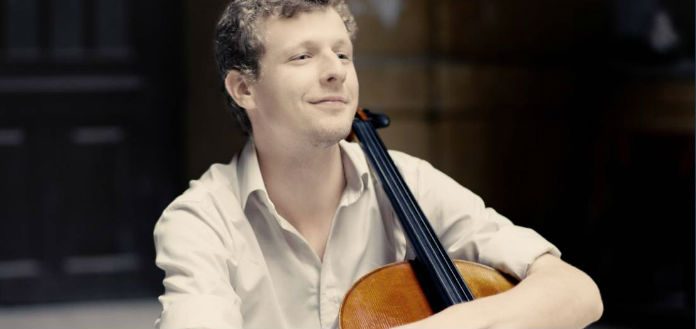 The Vienna University of Music and Performing Arts has today announced the appointment of 33-year-old Hungarian cellist István Várdai to its teaching faculty.
A graduate of the school, where he studied with Reinhard Latzko, István is a former major prize winner at the David Popper, Emanuel Feuermann, Johannes Brahms, Tcahikvsoky, Geneva and ARD International Cello Competitions.
He has served a teaching position on faculty at the Kronberg Academy since 2013.
István will replace the late Heinrich Schiff - who passed away in December 2016.