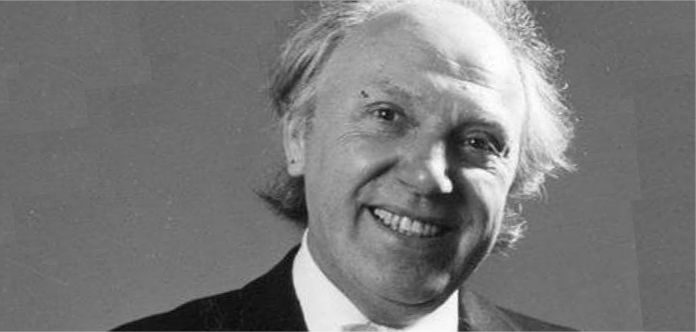 Italian violin soloist and respected concertmaster Alfonso Mosesti has passed away - aged 94.
A student of Cesare Barison and Antonio Illersberg at the Trieste Conservatory, throughout his six decade career he served as concertmaster of the Rome, Naples and Turin RAI National Symphony Orchestras.
Our condolences are with Mr Mosesti's family, friends, colleagues and students.