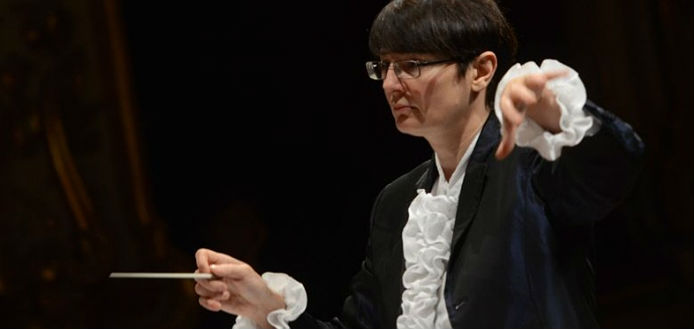 Italian conductor, pianist and composer Giovanna Sorbi has passed away after a lengthy illness - aged 58.
A graduate of the Conservatory of Brescia and Bologna, Maestra Sorbi had served a long term teaching position on faculty at Milan's Giuseppe Verdi Conservatory of Music - and was the founder of the City of Brescia Lirico Choir.
Our condolences are with her family, friends, colleagues and students.