VC Artist Itamar Zorman Debut Album 'Portrait' CD Giveaway Winners Announced!
And the winners are in!
The following lucky 5 VC members will each be receiving a personally autographed, newly-released copy of VC Artist Itamar Zorman's debut album 'Portrait'.
Recorded with pianist Kwan Yi, each disc contains violin and piano works by Messiaen, Schubert, Chausson, Hidemith and Brahms.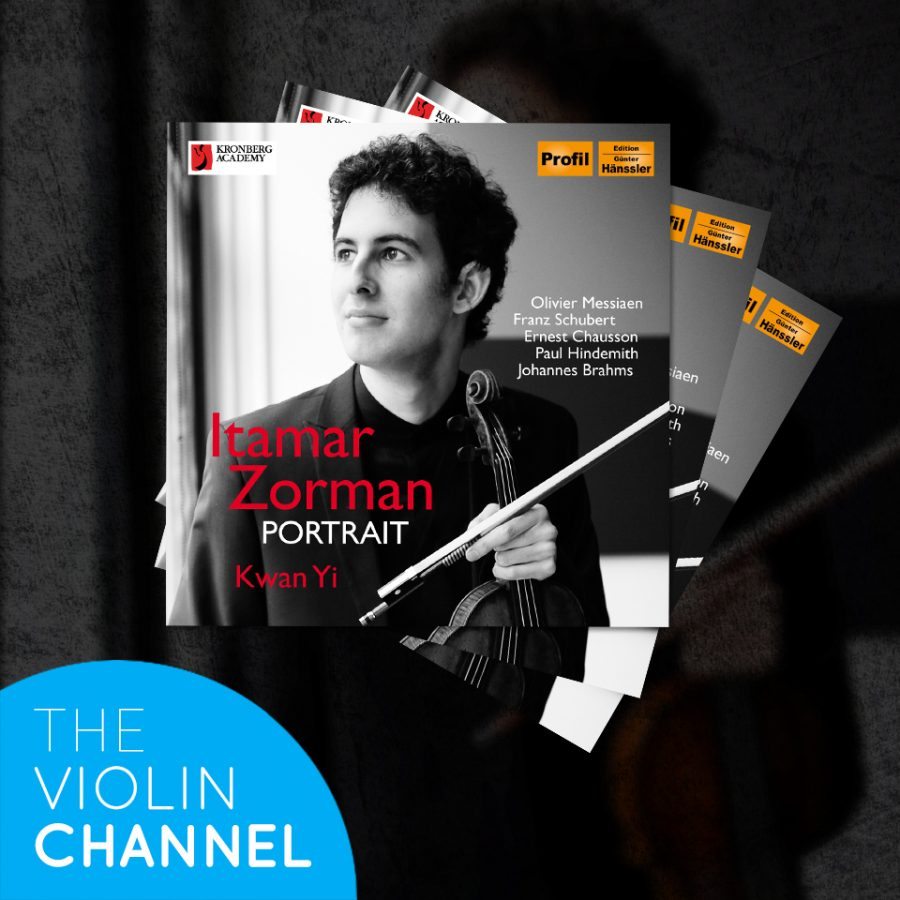 Moira Spits from Slovenia
Maryanne Windsor from Australia
Michael Dean from the United Kingdom
Pieter de Hahn from the Holland
Tim Duran from United States
Congratulations to our lucky winners and please stay tuned for more exciting VC giveaways.