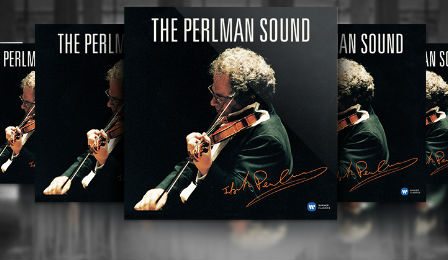 And the winners are in!
The following 5 lucky VC members will each be receiving a fresh-off-the-press,  personally-autographed 'The Perlman Sound' 3-CD set - courtesy of our good friends at Warner Music.
Released in celebration of violin virtuoso Itzhak Perlman's 70th birthday, the collection explores his artistry from the finest concerto highlights to virtuoso solo and chamber repertoire and klezmer and jazz selections.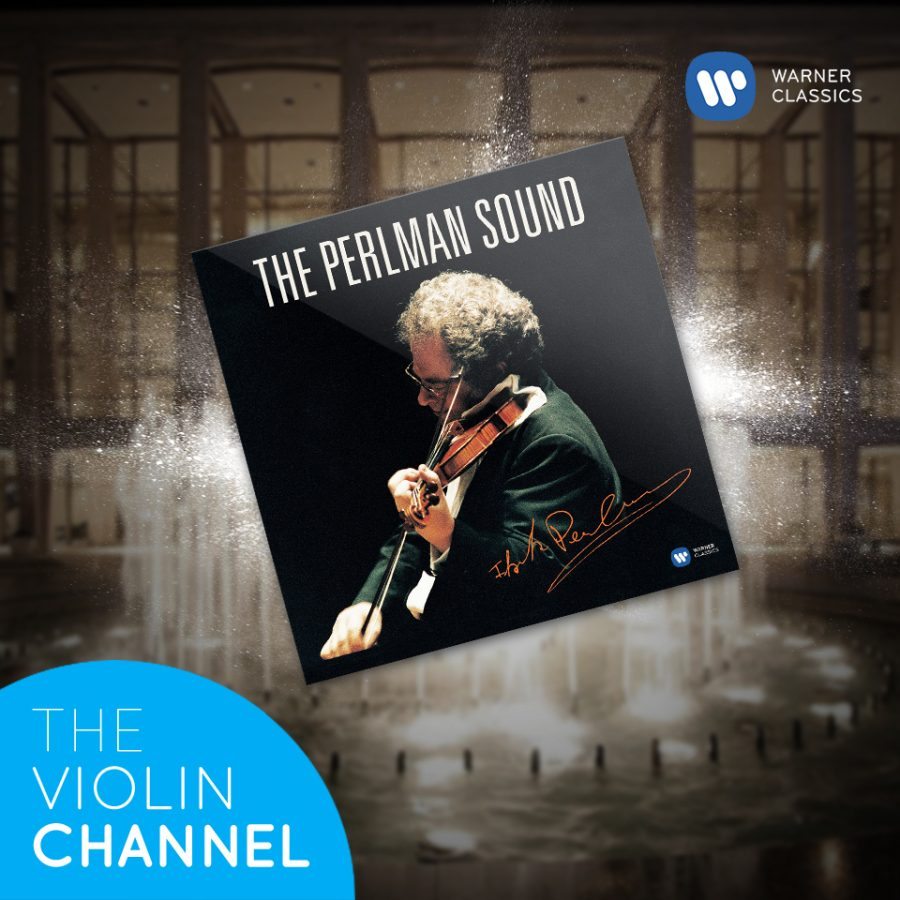 Mario D Vasquez from Mexico
Katie Wells-Young from United Kingdom
Lou Burnett from the United States
Ming Yu Xiang from Canada
Sarah Yoo from the United States
Congratulations to our winners and please stay tuned for more exciting VC give-aways.