Indiana University's Jacobs School of Music Appoints New Dean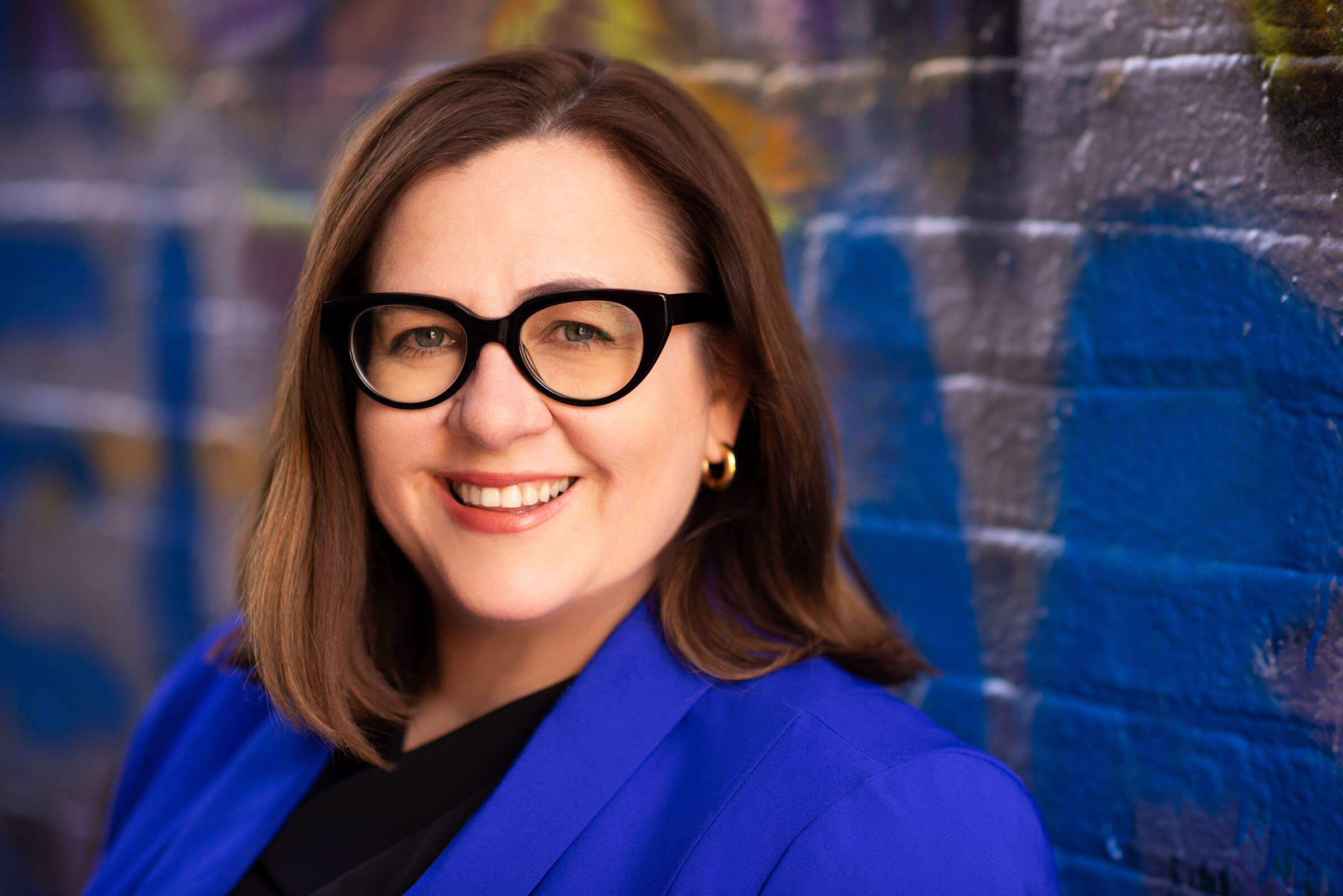 At the Jacobs School of Music, Abra K. Bush will become the school's first-ever female dean, and one of the few women to lead a prominent school of music in the United States.
Bush currently serves as senior associate dean of institute studies at The Johns Hopkins Peabody Institute, overseeing curriculum and personnel for academic affairs, faculty, and performances. She has also led the recruitment and hiring of more than 100 artistic and academic faculty — from 2017 to 2021, she increased underrepresented faculty by more than 65 percent.
Before joining Peabody, Bush was the first woman director of the Music Division at the Boston Conservatory and assistant dean of academic affairs at the Eastman School of Music. She also held roles at the University of Rochester, Concordia College, and Kenyon College.
"Abra's academic experience, proven record of curricular development, and commitment to student success, faculty excellence, and diversity and inclusion position her well to further the global reputation of the school at the dawn of its second century," said Indiana University Bloomington Provost and Executive Vice President Rahul Shrivastav.
"I am thrilled and humbled to serve as dean of the prestigious Jacobs School of Music," said Bush. "I look forward to working with the immensely talented faculty, staff and students who make this such a special place. We will work together to establish new priorities, opportunities and ambitions; creatively think through the next generation of programming; and implement collaborative, innovative strategies to further strengthen our reputation and success."
A graduate of the Oberlin College and Conservatory, where she earned both her B.M. and M.M., Bush then went on to The Ohio State University for her D.M.A. She has been invited to give presentations at multiple national conferences such as the National Association of Schools of Music, the National Association of Teachers of Singing, and the College Music Society and Assessment in the Arts. Bush made her professional opera debut as a soprano, casting as Drusilla in "L'incoronazione di Poppea" at Opera Columbus with Boston Baroque.