Beares, London, Announce New Partnership with Leading Bow Expert Stephan Jansen
J&A Beare, London, have announced a new partnership with respected French bow expert, Mr Stephan Jansen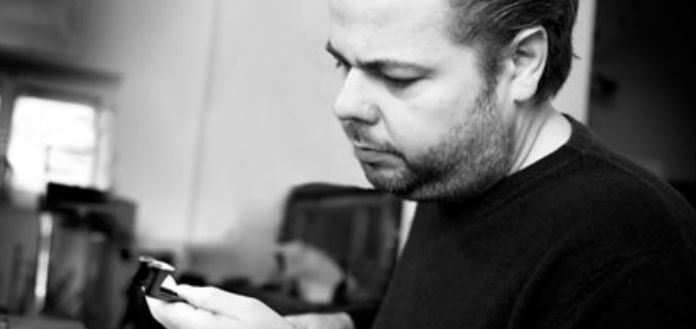 J&A Beare, London, have this week announced a new partnership with internationally-respected French bow expert and connoisseur, Mr Stephan Jansen - to expand their range of fine bows and to enhance their expertise in fine French bows.
Stephan has recently been invited by the shop of Le Canu - Millant in Paris to follow the eminent expert, Bernard Millant, to provide expertise and certification.
Beare's has indicated that the range of fine bow stock, to be available for sale in their London shop, will be expanded considerably during the next year - and for the first time they will now also be offering their customers expert certification and evaluation on all fine stringed instrument bows.
"We all know how critical a fine bow can be in producing the best tone and response from an instrument … over the years Beares has aimed to provide the finest selection of Italian instruments available and we are really excited to now provide the same depth of selection and quality with bows," J&A Beare's Director, Simon Morris, has told The Violin Channel.