Jacksonville-Area Violist Recognized for Contributions to Community
The Community Foundation of Northeast Florida awarded Jorge Pena the Ann McDonald Baker Art Ventures Award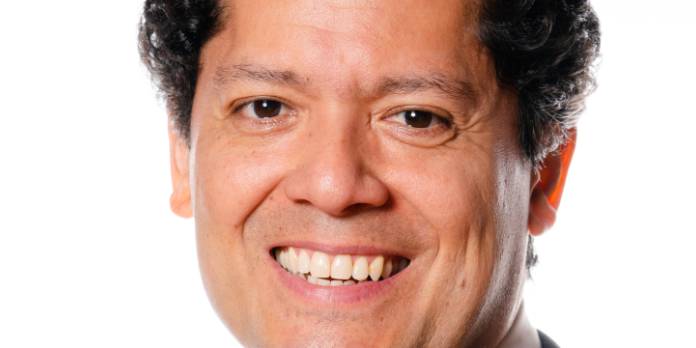 The prize includes a $15,000 grant for his work as a member of the Jacksonville Symphony, in which he has been a member since 1996.
He is also being recognized as the artistic director of the St. Augustine Music Festival, which he and cellist Jin Kim-Peña founded in 2007.
He was determined to make the event accessible and enjoyable for all. Its mission is to 'Entertain, Educate and Elevate,' and since inception, the St. Augustine Music Festival has been free of charge.
"Jorge's mastery of the viola and contributions to the Jacksonville Symphony Orchestra are notable in themselves, but he has gone on to share his passion for classical music well beyond traditional audiences," said Martha Frye Baker, Chairwoman of the foundation's board of trustees.