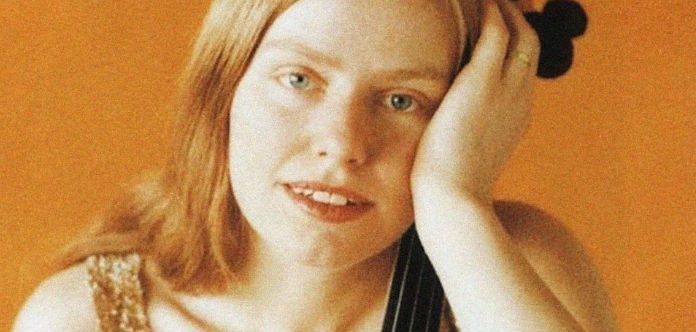 It has been announced today that conductor Daniel Barenboim and the West-Eastern Divan Orchestra are set to host a tribute concert at London's Royal Festival Hall on October 29th - dedicated to the memory of Jacqueline du Pre.
The concert will mark the 30th anniversary of the late cello virtuoso's passing from multiple sclerosis.
'MS can be a cruel condition … for Jacqueline I saw it destroy the very essence of what it meant to her to be a human being ..." Maestro Barenboim, who was married to the cellist from 1967 until her death in 1987, has said.
"Progress is being made in the fight against this unpredictable illness … but there is still so much to do … every effort must be made towards finding a cure."
The program will include Strauss' 'Don Quixote', featuring cello soloist VC Artist Kian Soltani - and Tchaikovsky's 5th Symphony.
All proceeds from the concert will go directly to multiple sclerosis research.
Tickets available from just £20: http://bit.ly/2tgDIgk