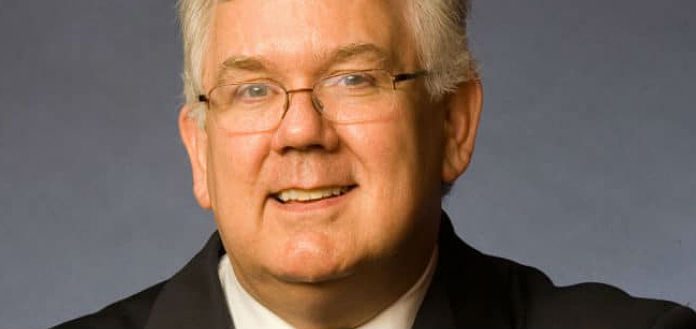 It has been announced this week that American organist, James David Christie has resigned from his positions as the Head of the Organ department at Oberlin Conservatory, in Oberlin, Ohio and as Artist-in-Residence at the College of the Holy Cross in Worcester, Massachusetts - amidst claims of alleged sexual abuse of male students between 1994 and 2017.
"Several of us were sexually abused by Prof. Christie while we were Holy Cross students …" a group of former male students recently wrote in a letter to current college President, Rev. Philip L Boroughs.
"Holy Cross has enabled Prof. Christie's misconduct, and has a responsibility now to respond to our coming forward as quickly and decisively as possible," the students have demanded.
"The college was informed of allegations of serious misconduct and immediately placed Mr. Christie on administrative leave, in accordance with college policy … Mr. Christie has submitted a letter of resignation, and he will not be returning to the College," the College of the Holy Cross have today said in a statement.
"Professor Christie was informed of these allegations and was placed on administrative leave pending an investigation … he has resigned, and no longer teaches at Oberlin," Oberlin Conservatory Dean Andrea Kalyn has said in a statement.