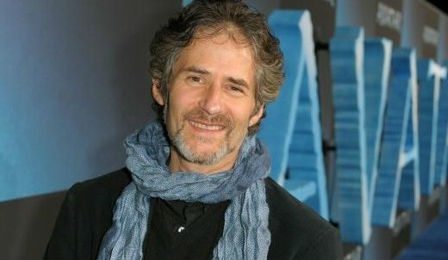 Prolific Hollywood, Grammy-award-winning film score composer James Horner has died in a plane crash.
Reports have suggested the 61 year old was piloting a single-turboprop plane solo when it crashed into a remote area of the Los Padres National Forest, in Southern California on Monday morning.
"We have lost an amazing person with a huge heart, and unbelievable talent. He died doing what he loved. Thank you for all your support and love and see you down the road. Love Sylvia," Horner's long-time assistant, Sylvia Patrycja has posted on facebook.
The recipient of 2 Oscars and 6 Grammy awards, Horner's emphatic body of work included the scores to more than 100 feature films - including 'Braveheart', 'Field of Dreams', 'Cocoon' 'Star Trek II', 'Aliens', 'Avatar' 'Apollo 13' and 'A Beautiful Mind' and 'Titanic'.
Our condolences are with his family, friends, colleagues and students.