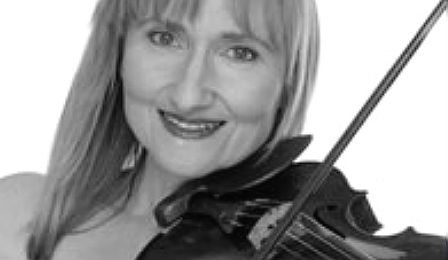 American violinist and contemporary music advocate, Janet Packer has passed away from cancer – aged 64.
Ms Packer was a founding member of the Pro Violino Foundation -  a charity organisation set up to promote contemporary music and raise funds to support the commissioning of new original works for the violin – and served as the chair of the violin department at Longy School of Music.
Our condolences are with Ms Packer's family, friends, students and colleagues.