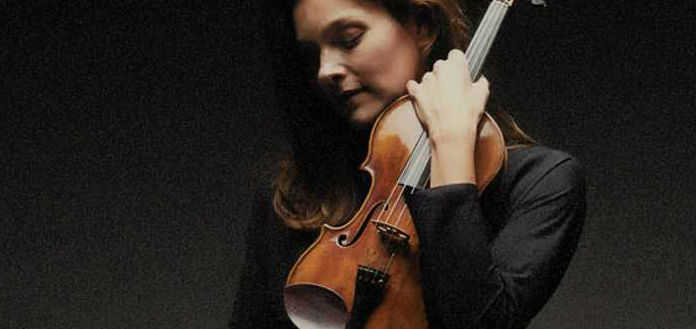 It has been announced today that Dutch violin virtuoso Janine Jansen will receive the use of the 1707 'Rivaz - Baron Gutmann' Stradivarius violin - on a 10 year loan from Norway's Dextra Musica Foundation.
The foundation, a subsidiary of Norway's DNB Savings Bank Foundation, has said they are confident the 38 year old star will use the violin to inspire music making in Norway.
'Janine is a great role model for many Norwegian musicians, and we look forward to her continued inspiration …' Dextra Musica Managing Director Anders Bjornsen has said.