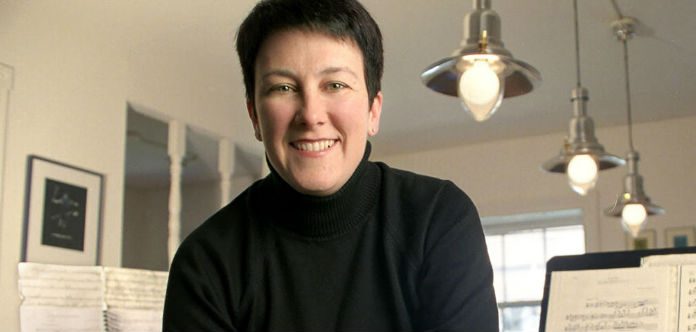 It has been announced that celebrated American composer Jennifer Higdon has been awarded the prestigious US$100,000 2018 Michael Ludwig Nemmers Prize in Music Composition.
Established in 2003 and sponsored by Northwestern University's Bienen School of Music, the Nemmers Prize honours classical music composers of outstanding achievement who have significantly influenced the field of composition.
"Ms Higdon is a prolific and widely performed American composer who has written in a wide range of musical styles for both instruments and voice ... she will bring a multi-faceted perspective to her work with our performance and composition students," Bienen School Dean, Toni-Marie Montgomery has said.
A graduate of the University of Pennsylvania, Curtis Institute of Music and the Bowling Green State University, Jennifer is a recipient of a Pulitzer Prize and is a two-time Grammy Award winner.
"I am extremely honored to be the recipient of Northwestern University's 2018 Michael Ludwig Nemmers Prize and, to be included in this list of previous winners, is truly humbling ..." the 55-year-old Curtis Institute of Music faculty member has said.
Previous winners of the biennial award include John Adams, Oliver Knussen, Kaija Saariaho, John Luther Adams, Aaron Jay Kernis, Esa-Pekka Salonen and Steve Reich.