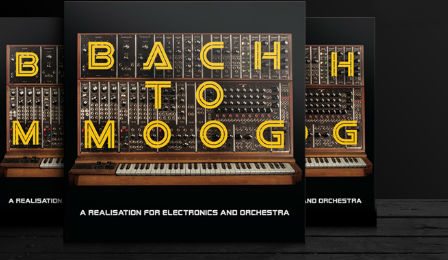 And the winners are in!
The following 5 lucky VC members will each be receiving a fresh-off-the-press copy of VC 'Artist' Jennifer Pike's new album 'Bach to Moog' - courtesy of Sony Classical.
Released to commemorate the 50th anniversary of the iconic large format modular synthesizer, each disc presents selections from J.S. Bach violin works – accompanied by the Moog Modular 55.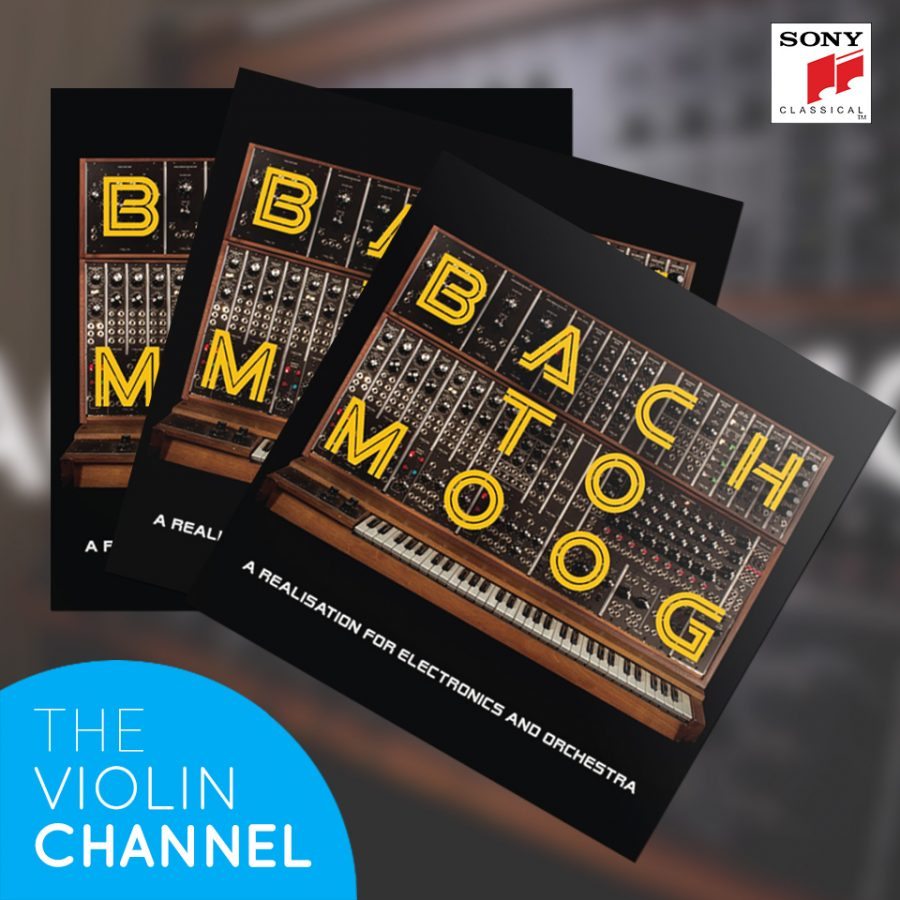 Jonathan Lee from the United States
Nicole Wyatt from Australia
Richard Banat from France
Helena Lehrman from Finland
Mario Fernandez from the United States
Congratulations to our winners and please stay tuned for more exciting VC Giveaways!