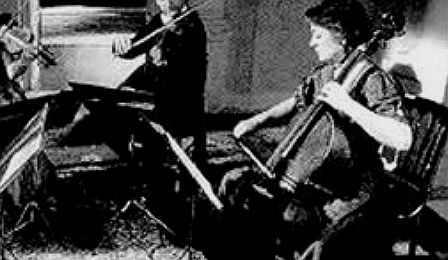 Distinguished British baroque cellist and pedagogue Jennifer Ward-Clarke has passed away.
A student of Ivor James, Harvey Philips and Paul Tortelier, Ms Ward-Clarke served as a member of the London Sinfonietta, London Classical Players, Monteverdi Orchestra, Academy of Ancient Music, avant-garde groups Pierrot Players and Fires of London - and the acclaimed Salomon Quartet.
She served long term teaching positions at London's Royal Academy of Music and Royal College of Music - and was widely respected as one of the most distinguished period cello performance experts in the world.
Our condolences are with Ms Ward-Clarke's family, friends, colleagues and students.