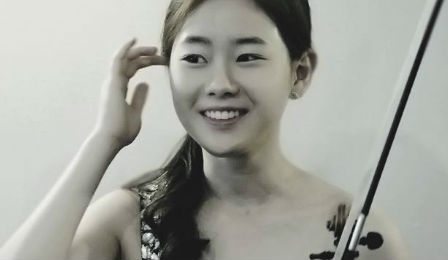 21 year old Ji-Won Song, from South Korea has been awarded 1st prize at the China International Violin Competition, in Qingdao, China.
2nd prize was awarded to Naoka Aoki from Japan – and 3rd prize to VC 'Young Artist' Fedor Rudin from France.
4th, 5th and 6th prizes were awarded to Jee Won Kim from South Korea, Romuald Grimberg-Barre from France and Maryana Osipova from Russia.
A student of Ida Kavafian and Shmuel Ashkenasi at the Curtis Institute of Music, Ji-Won is a former prize winner at the Menuhin International Violin Competition – and former 1st prize winner at the Schoenfeld and Schadt International String Competitions.
She will receive US $50,000.