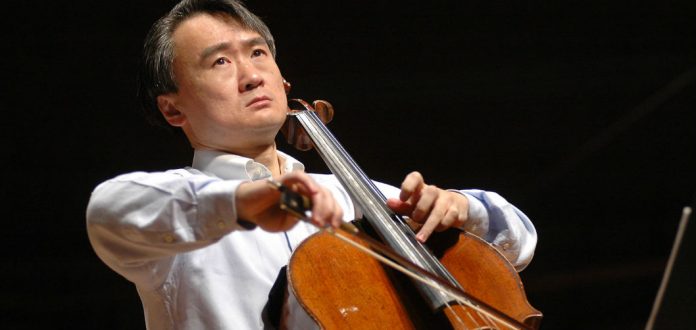 The Birmingham Conservatoire, in Birmingham UK has today announced the appointment of Chinese cellist Jian Wang as their new International Chair of Cello.
A graduate of the Shanghai Conservatoire and the Yale School of Music, Professor Wang will lead a class of both undergraduate and postgraduate students.
'I am delighted to welcome Jian Wang to the Birmingham Conservatoire as our International Chair in Cello ... ' Principal Julian Lloyd Webber has said.
'Jian Wang is one of the finest solo cellists in the world today ... and he will be a great inspiration to all our students," he has said.