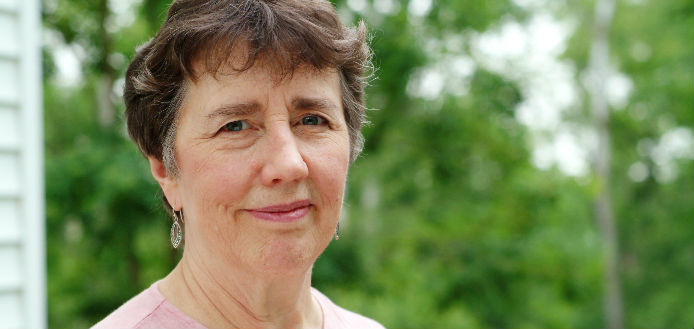 Bulgarian violinist, VC Artist Bella Hristova performing American composer Joan Tower's recently-commissioned 9-minute work 'Second String Force' for solo violin.
Dedicated to Bella, and premiered on March 16th, 2015 in New York City, the work was composed specifically to be paired alongside the Solo Bach Sonatas and Partitas and the Ysaye Solo Sonatas.
78 year old Joan Tower has been lauded as 'one of the most successful woman composers of all time' – and was the first female recipient of a prestigious Grawemeyer Composition Award.
JOAN TOWER | 'SECOND STRING FORCE' FOR SOLO VIOLIN  | VC ARTIST BELLA HRISTOVA | 2015