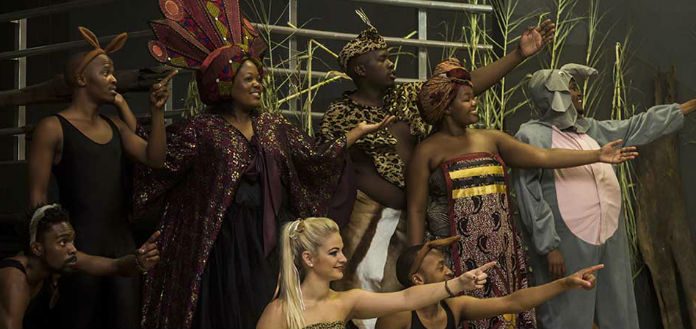 The Gauteng Opera, in Johannesburg, South Africa has announced they will cease all operations, at the end of March 2018 - due to an inability to raise the required funds to cover ongoing operational duties.
"Gauteng Opera has for the past 19 years worked to offer the Gauteng public as much opera and classical music as possible … and in that time, we have also developed and trained over 150 singers, technical experts and arts administrators …" opera board member Arnold Cloete has said.
"Due to the prevailing socioeconomic environment, it has proven very difficult for Gauteng Opera to raise enough funds to cover all its operational needs ... so, it is with a heavy heart that the board of Gauteng Opera has resolved to shut down the company and cease all operations by 31 March 2018," he has said.