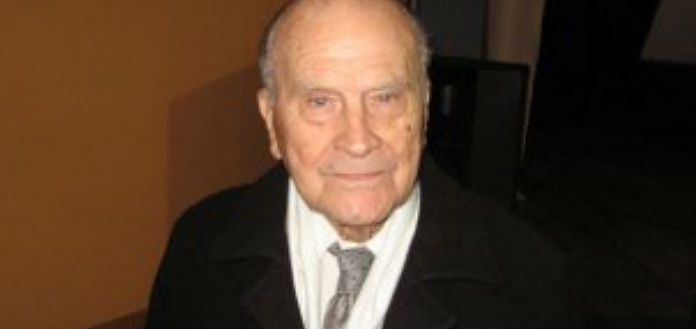 Italian-born Argentinian cellist, composer and arranger José Bragato has passed away - aged 101.
He served as Principal Cellist with the Colón Theatre in Buenos Aires - and performed for many years as a member of Ástor Piazzolla's Nuevo tango ensemble.
Our condolences are with his family, friends and colleagues.