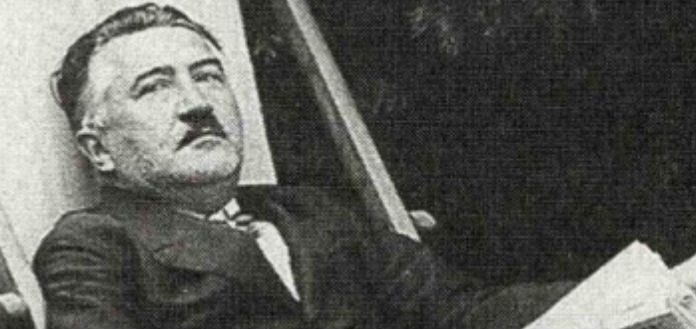 Czech composer and violinist Josef Suk Sr died on this day in 1935 – aged 61.
Suk Sr composed a large body of piano, chamber and incidental violin works - including 3 string quartets and Four Pieces for violin and piano.
He was the grandfather of violin virtuoso Josef Suk (born 1929) - and the son-in-law of Czech composer Antonin Dvorak.
JOSEF SUK SR | FOUR PIECES FOR VIOLIN AND PIANO | NO. 3 & 4 | VC YOUNG ARTIST SOOBEEN LEE | 2012 MENUHIN COMPETITION | 11 YEARS OLD