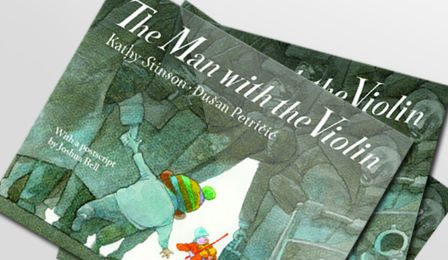 And the winners are in!
The following 5 x lucky VC members will each be receiving a personally autographed copy of Kathy Stinson's children's book 'The Man with the Violin' – based on the true story of violin virtuoso Joshua Bell's 2007 Washington DC subway performance.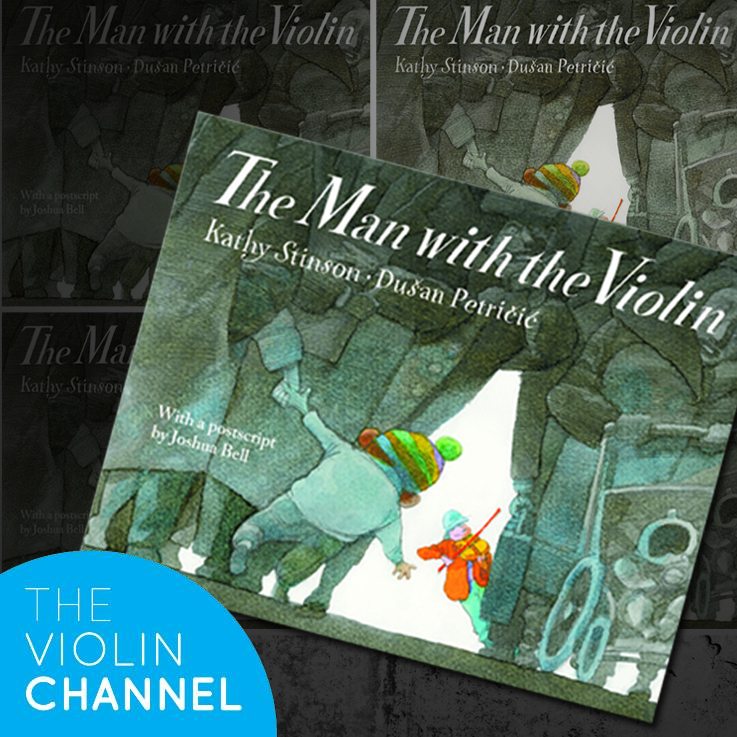 Ole Pajari, from Finland
Andreas Hansen, from Denmark
Emily So, from Canada
Danny Tan, from the United States
Igor Kaminski, from the United States
Congratulations to our winners and please stay tuned for more exciting VC giveaways.