Joshua Weilerstein Named Chief Conductor of Denmark's Aalborg Symphony
The 35-year-old American conductor was the youngest-ever winner of the Malko competition in 2009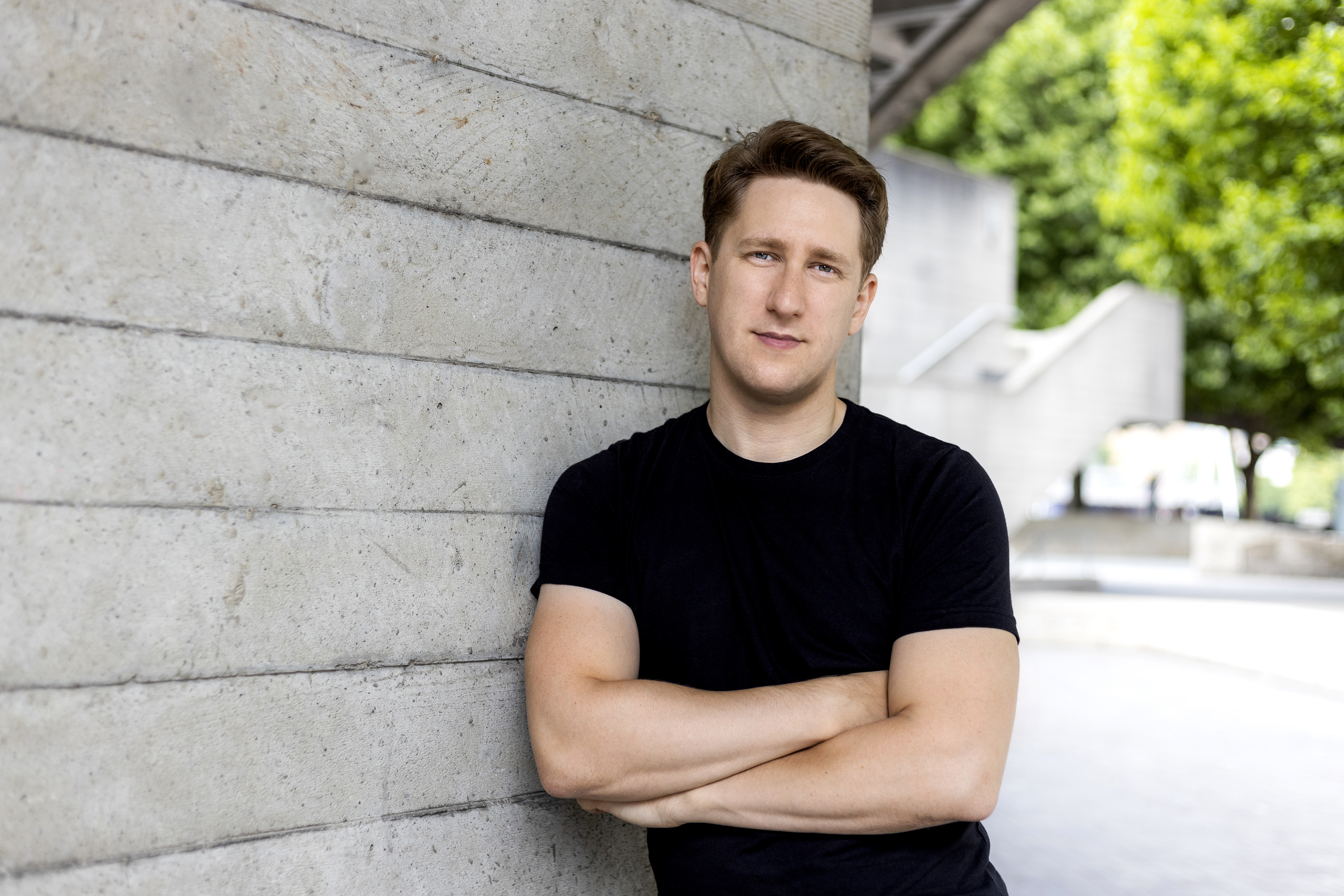 (Photo credit: Paul Marc Mitchell)
American conductor Joshua Weilerstein will step into the role of Chief Conductor of Denmark's Aalborg Symphony in the Fall of 2023 for an initial term of three years.
In 2009, at the age of 21, Weilerstein became the youngest-ever candidate to win the prestigious Malko Competition for young conductors. At that time, he was still a student at the New England Conservatory, where he received a master's degree in violin and conducting.
Between 2015 and 2021 Weilerstein was the Artistic Director of the Orchestre de Chambre de Lausanne. Now he enjoys a successful guest conducting career that sees him work with ensembles such as the London Philharmonic, Royal Liverpool Philharmonic, Royal Stockholm Philharmonic, Swedish Chamber Orchestra, and the Netherlands Philharmonic.
He is also the creator of Sticky Notes, a popular classical music podcast with over 2 million downloads across 165 countries.
"I am thrilled that Joshua will join our musical family here in Aalborg as our new Chief Conductor," said Tecwyn Evans, the Artistic Director of the Aalborg Symphony. "He is a musician of the highest quality, and it will be inspiring for us all to share in his considerable gifts."
"His recent concert here was captivating to us all, so we could not have found a better conductor with whom to write the next chapter in our orchestra's history," he continued. "We celebrate our 80th year in 2023 and it's fitting that Joshua joins us to mark this occasion as our new Chief Conductor."