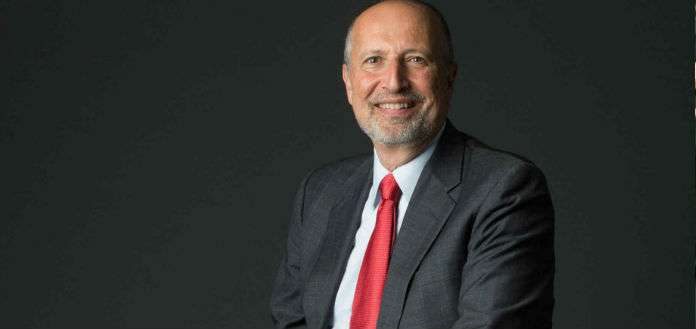 The Juilliard School, in New York City, has this week announced that Dean and Provost Ara Guzelimian will step down from the leadership position - at the conclusion of the 2019-2020 academic year.
Mr Guzelimian has previously served senior roles at Carnegie Hall, the Aspen Music Festival and School and the Los Angeles Philharmonic.
"My decision to step down as Provost and Dean is a personal one, driven by a desire to explore a new chapter in my life in the performing arts after what will have been more than 13 years at Juilliard ..." Dean Guzelimian has said.
"The length of my tenure is a measure of the deeply gratifying nature of my work here," he has said.