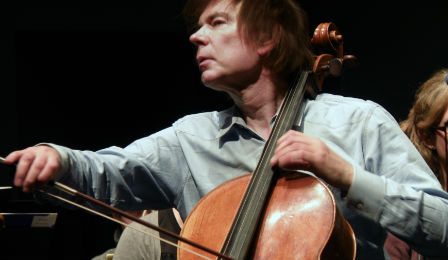 British cellist Julian Lloyd Webber has today announced his prized 'Barjansky' Stradivarius cello is on the market for sale.
The 63 year old, who announced his retirement from the concert stage in April 2014 due to a herniated disc injury in his neck, acquired the cello from Southeby's in 1983 – for a then undisclosed, but at the time world record-breaking amount.
"Yes, it's quietly up for sale, folks," Lloyd Webber has told Britain's Birmingham Post.
"It's not really about the money … the most criminal thing would be if it just ended up in a museum – I would just like to see it go to a good home and hear it played again," he has said.
No indication has been given at this stage, of an asking price, or of who has been appointed to market and/or broker the sale.