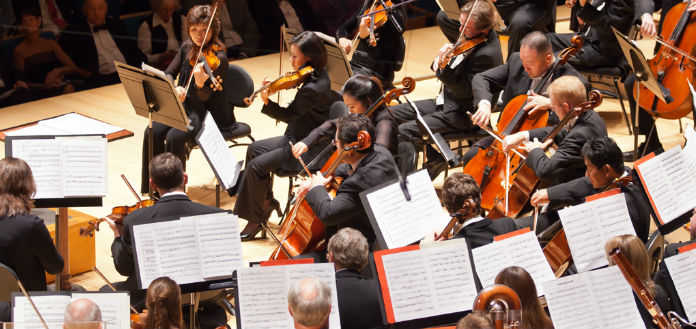 The Kansas City Symphony has today announced they have ratified a new four year contract that will see all their orchestral members receive at 19.7% wage increase, greater health care benefits and better long-term disability insurance.
"We were losing too many talented musicians to other orchestras, and while we will not be able to keep them from going to Chicago and Boston and the Los Angeles Philharmonic, maybe we could do more with salary and working conditions to keep them from going to Utah, Oregon, Nashville or even Cincinnati," Board President, Brian Rood as told the Kansas City Star.
Symphony records have shown that the musicians' current base salary is US $51,537.
The musicians' union has indicated the agreement was reached via internal meetings and without the involvement of an attorney or external mediator.