Kansas City Symphony Extends Music Director Michael Stern to 2023
The Kansas City Symphony has announced the contract renewal of Music Director Michael Stern – through until the conclusion of the 2022-2023 season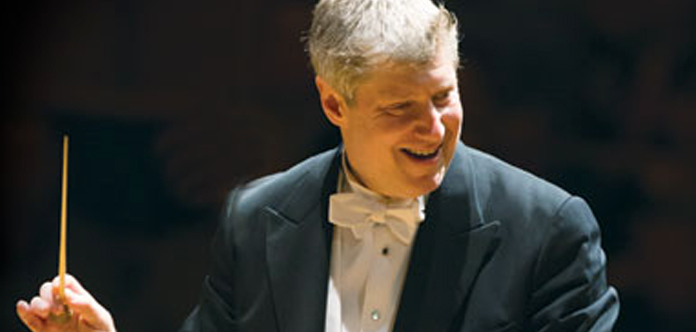 The Kansas City Symphony, in Kansas City, Missouri, has this week announced the contract renewal of Music Director Michael Stern – through until the conclusion of the 2022-2023 season.
The 59-year-old American conductor has lead the ensemble since 2005.
"I'm delighted we are renewing Michael's contract through the 2022-23 season ... we're working on plans now for new commissions, recordings, broadcast opportunities and other innovative projects to further the art form of orchestral music," Orchestra Executive Director Daniel Beckley has this week said.
"These years with the extraordinary Kansas City Symphony musicians have been a defining period in my life, musically and personally ... it's a privilege to be onstage making music with them and making the case for music in our community ..." Michael, son of the late violinist Isaac Stern, has said.
"The future of the Kansas City Symphony is limitless!" he has said.