Music Director to Leave Charleston Symphony in 2022
Current music director Ken Lam will step down from his role upon the expiration of his contract in 2022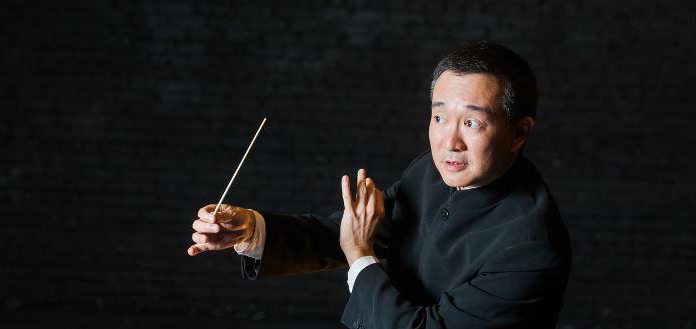 The Charleston Symphony will opt for new a organizational arrangement to cope with financial losses due to the pandemic. After the 2021-22 season the music directorship position will be filled with guest conductors. Yuriy Bekker, current concertmaster of the symphony, will also take on the newly created role of artistic director.
Ken Lam joined the Charleston Symphony Orchestra in 2014, before renewing his contract for five years starting in 2017. He also serves as the Music Director of the Illinois Symphony Orchestra, Resident Conductor of the Brevard Music Center in North Carolina, and Artistic Director of Hong Kong Voices.
"Ken's engaging presence on stage conducting outstanding performances has been warmly welcomed by patrons over the last seven years," said Robert Siedell, president of the Charleston Symphony's board of directors, in The Post and Courier. "The orchestra has never sounded better, and we look forward to celebrating Ken's final season next year."