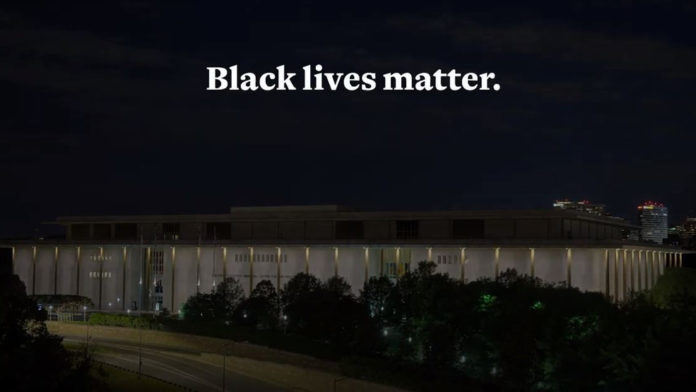 The John F. Kennedy Center for the Performing Arts, in Washington D.C., has this week announced that it will dim its building lights for nine days - in recognition of the nearly nine minutes of suffered that African-American man George Floyd endured before his death in police custody in Minneapolis on the 25th of May.
"We take a stand for George Floyd and for so many others who have lost their lives as a result of racial violence and bigotry ..." a spokesperson for the performing arts venue has said.
"Dimming the lights is a symbol ... it is not the solution."
The organization has also said that it plans to do more to feature black artists and stories moving forward.