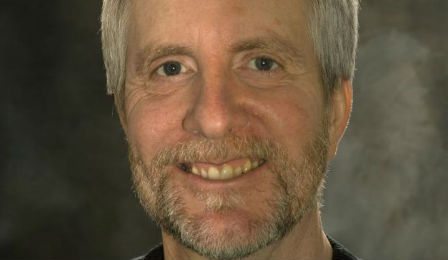 The Minnesota Orchestra has today announced Kevin Smith, the former head of the Minnesota Opera, as their new interim President and CEO.
Smith, who previously headed the Minnesota Opera for 25 years, will replace the outgoing Michael Henson - until a permanent successor is found.
"I'm proud to have the opportunity to serve this great Orchestra during a time of growth and transition, and I look forward to working with constituents within the organization and throughout the community to build artistic energy and institutional momentum," Mr Smith has said.
"Kevin Smith commands the respect of our arts community, and he will provide stable, knowledgeable leadership while we undertake a thorough President Search process." Orchestra Board Chair Gordon Sprenger has said.