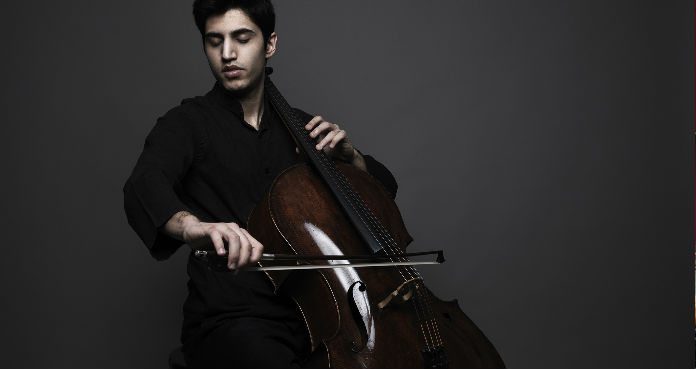 It has been announced today that 24 year old VC Artist, cellist Kian Soltani has been awarded the prestigious €10,000 2017 'Leonard Bernstein' prize for 'outstanding musical artistry'.
Presented annually since 2002 by the Schleswig-Holstein Musik Festival in Germany, the coveted award recognizes exceptionally gifted young emerging instrumentalists.
Previous recipients include violinist Lisa Batiashvili, cellists Alisa Weilerstein and Leonard Elschenbroich and pianists Lang Lang and Jan Lisiecki.
"Kian Soltani is without doubt one of the finest young instrumentalists of our time ..." Festival Director Christian Kuhnt has said.
"The receive the Bernstein Award is a tremendous honour - and I am beyond happy to accept this prestigious prize ...  " Kian has told The Violin Channel.
https://www.youtube.com/watch?v=9pIiUViVCI0&showinfo=0&autohide=1
VC ARTIST KIAN SOLTANI | DVORAK CELLO CONCERTO | 3RD MVT | ELISABETH FUCHS & ZAGREB PHILHARMONIC ORCHESTRA | 2011