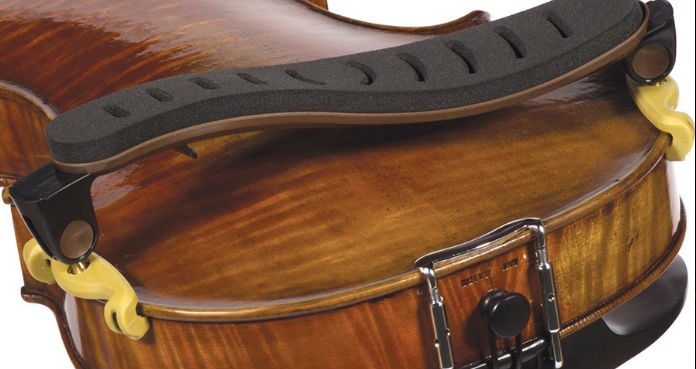 And the winners are in!
The following 6 lucky VC members will each be receiving a newly-released Kun Solo violin shoulder rest.
Lightweight and sleek, with collapsible feet and new technology ultra-fine size adjustment, the new Kun Solo provides enhanced grip and comfort whilst allowing air flow between the shoulder and neck.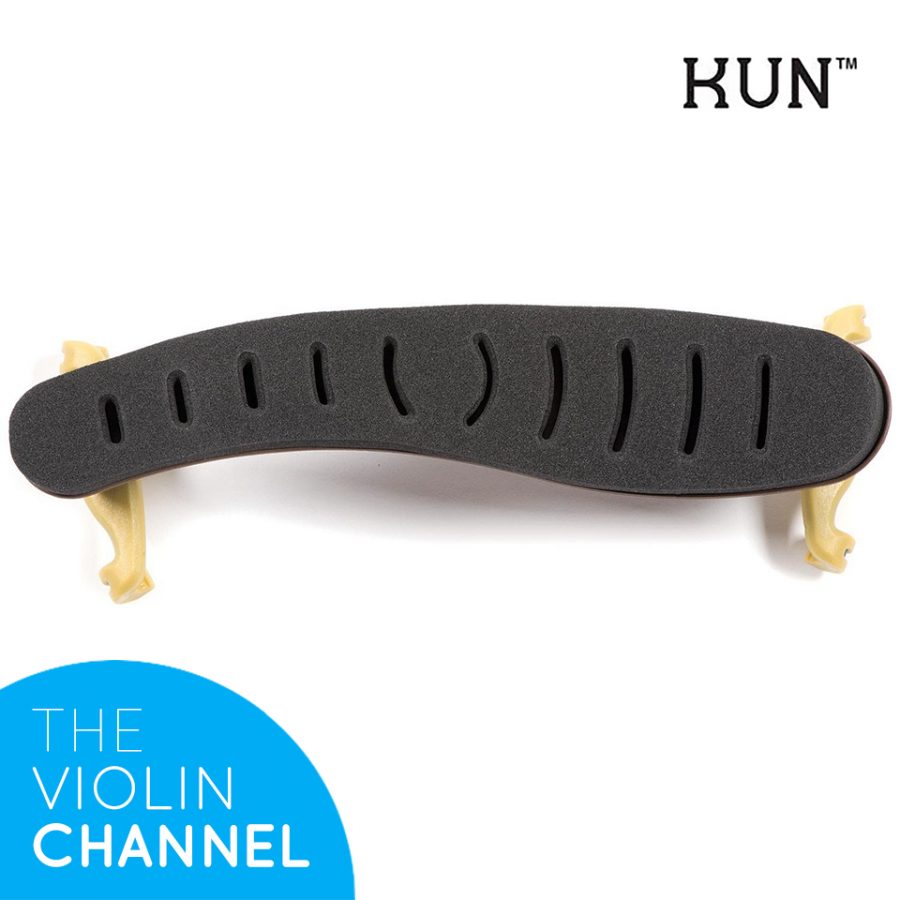 Terri Bora from the United States
Hrayr Karapetyan from Belgium
Edwina Jensen from Australia
Janet Rutherford from Australia
Yin-Hsin Lin from Taiwan
Florence Chapman from the United Kingdom
Congratulations to our winners and guests and please stay tuned for more exciting VC give-aways.