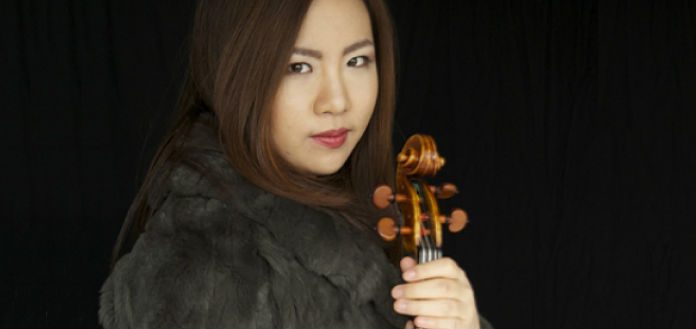 The Berlin Philharmonic has announced the appointment of 27 year old South-Korean born violist Kyoungmin Park to their viola section.
A graduate of the Vienna University of Music and Berlin's 'Hanns Eisler' College of Music, where she studied with Ulrich Schoenauer, Walter Kuessner and Tabea Zimmermann, Kyoungmin is a former major prize winner at the ARD, Markneukirchen and Lionel Tertis International Viola Competitions.
She has previously performed as a guest member of the ensemble - and will now serve an initial 2 year trial period to secure the position.