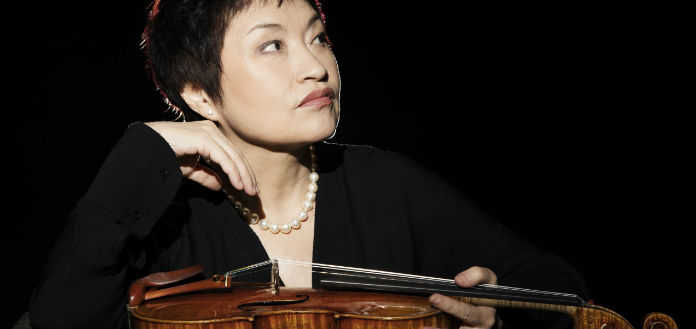 And the winners are in!
The following 5 lucky VC members will each be receiving a fresh-off-the-press personally-autographed CD copy of Kyung Wha Chung's newly-released 'Bach: Sonatas & Partitas' – courtesy of our good friends at Warner Classics.
After a career break of more than a decade, this landmark recording features all 6 J.S. Bach Solo Violin Sonatas and Partitas.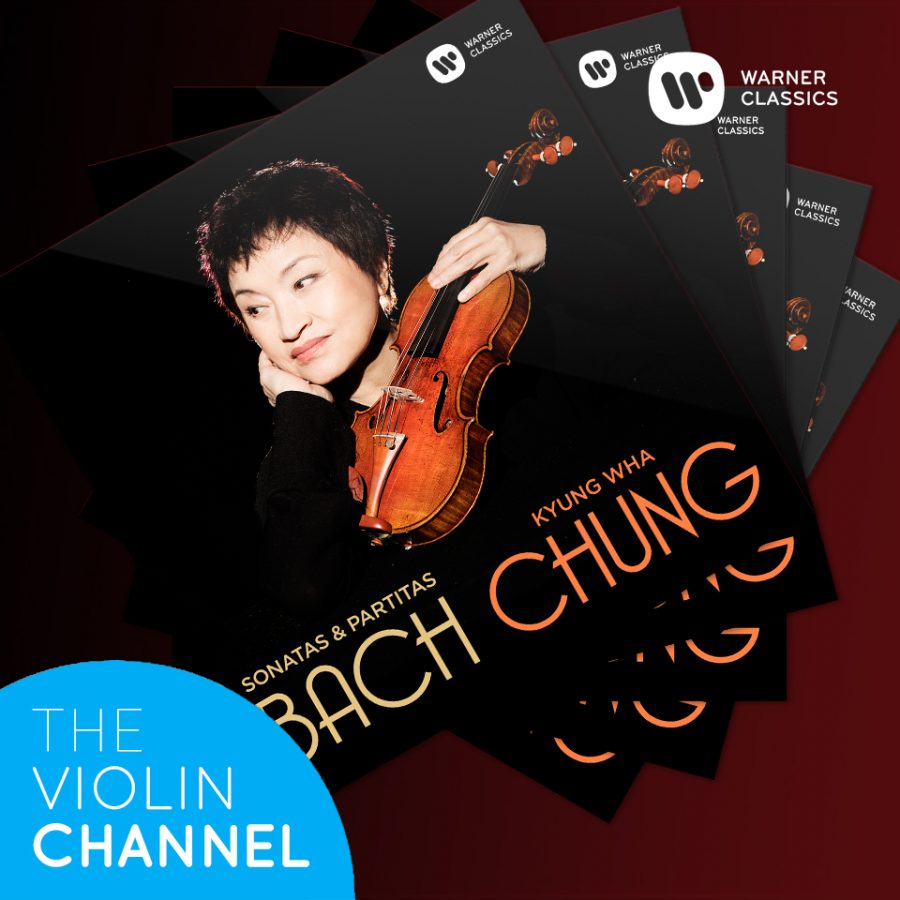 Marie Bolly from Canada
Simon Lowe from the United States
Chan Hsu from United Kindgom
Dylan Begin from France
Dominque Maupetit from Belgium
Congratulations to our winners and please stay tuned for more exciting VC give-aways.