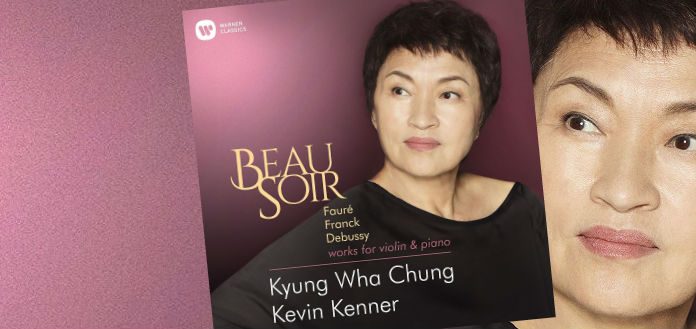 And the winners are in!
The following 5 lucky VC members will each be receiving a personally-autographed CD copy of legendary violinist Kyung Wha Chung's new album Beau Soir - courtesy of our good friends at Warner Classics.
Recorded with acclaimed American pianist Kevin Kenner, the disc contains Franck's Violin Sonata in A Major and Faure's Violin Sonata in A Major – plus Debussy's Preludes and Beau Soir, Faure's Berceuse and Franck's Mass in A Major.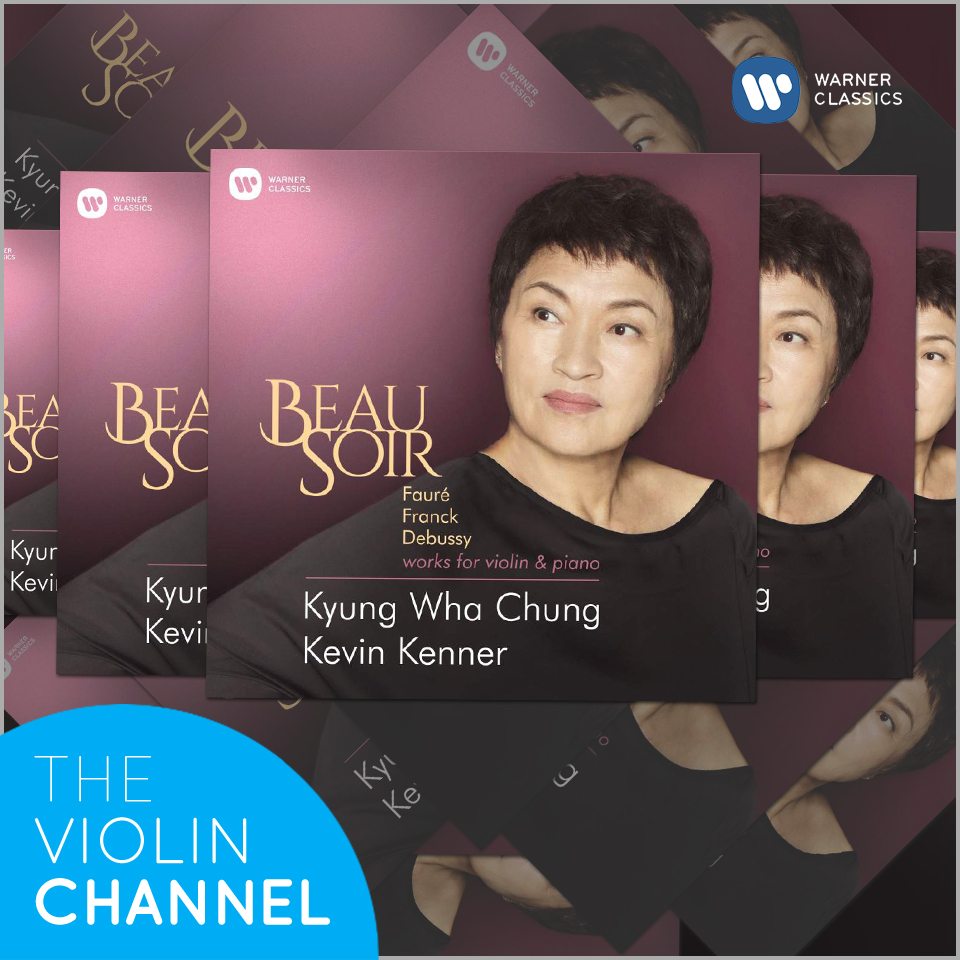 Nancy Gorecki from the United States
Marylu Sophia Gee from Canada
Lloyd Ea from Spain
Heidi Clark from Belgium
Lori Wong from United States
Congratulations to our winners and please stay tuned for more exciting VC giveaways.
Track previews available now on Amazon and iTunes: