Applications Open for 2018-2019 LA Phil Resident Orchestral Fellowship [APPLY]
Applications are now open for the 2018-2019 LA Phil Resident Fellowship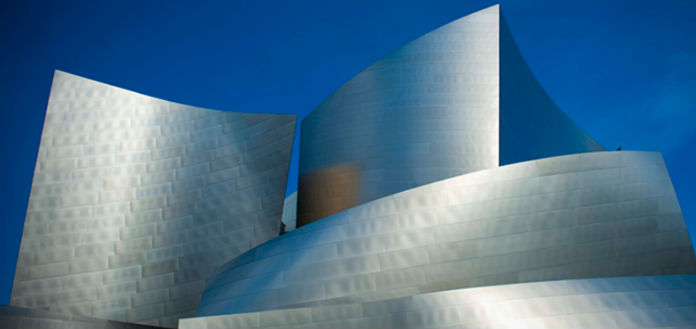 Applications are now open for the 2018-2019 LA Phil Resident Fellowship – created to invest in the highest-level emerging professional musicians and increase diversity within American orchestras.
The newly created 1-3 year excellence-based orchestral and professional development training programme will invite up to 5 early-career string players or percussionists, who represent historically underrepresented populations, to perform with the Los Angeles Philharmonic and benefit from immersive orchestral mentorship, audition assistance and community engagement opportunities.
The fellowship is open to, but not limited to, musicians of African-American, Hispanic, Native American, Alaska Native, Native Hawaiian and Pacific Islander descent - plus those with demonstrated commitment to diversity and inclusion in the arts, learning and civic leadership.
"This initiative is going to help usher extraordinarily talented musicians through the doors that used to be closed to them ..." John Lofton, LA Phil's bass trombonist and Resident Fellows Orchestra chair has told The Violin Channel.
"The goal of the programme is to prepare musicians to compete for, and win, positions in major professional orchestras," he has said.
A salary, benefits, board and accommodation will be provided for all participants accepted.
Applications to be received by: 29th January 2018.
For further details, visit: http://bit.ly/2At5J7W