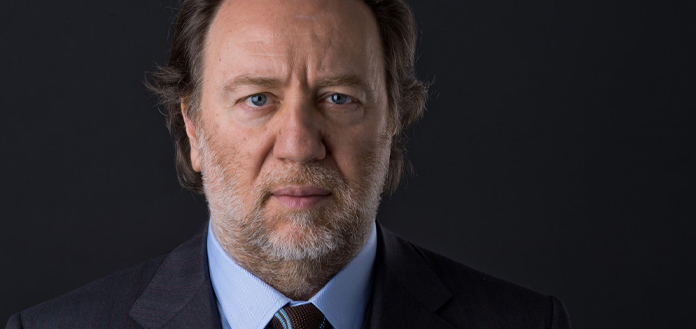 CEO and Artistic Director Dominique Meyer presented the proposal to extend Chailly's contract, which was then approved by La Scala's Board of Directors.
Chailly debuted with the theatre in 1978 and took over the musical direction of the institution in 2015. Currently rehearsing "Die sieben Todsünden" and "Mahagonny Songspiel," Chailly has provided his musical interpretations for countless performances, including a new production of "Salome" by Richard Strauss.
Although La Scala is shut down due to COVID-19, Chailly and the faculty at the theatre are working extensively to perform virtual concerts for the public.
"Congratulations Maestro, from the whole theater, and the best wishes for another five years of success together," a statement by the opera house said on Facebook.