Lady Valerie Solti has Died, Age 83
The First Lady of the Chicago Symphony Orchestra, and widow of Sir Georg Solti, passed away this week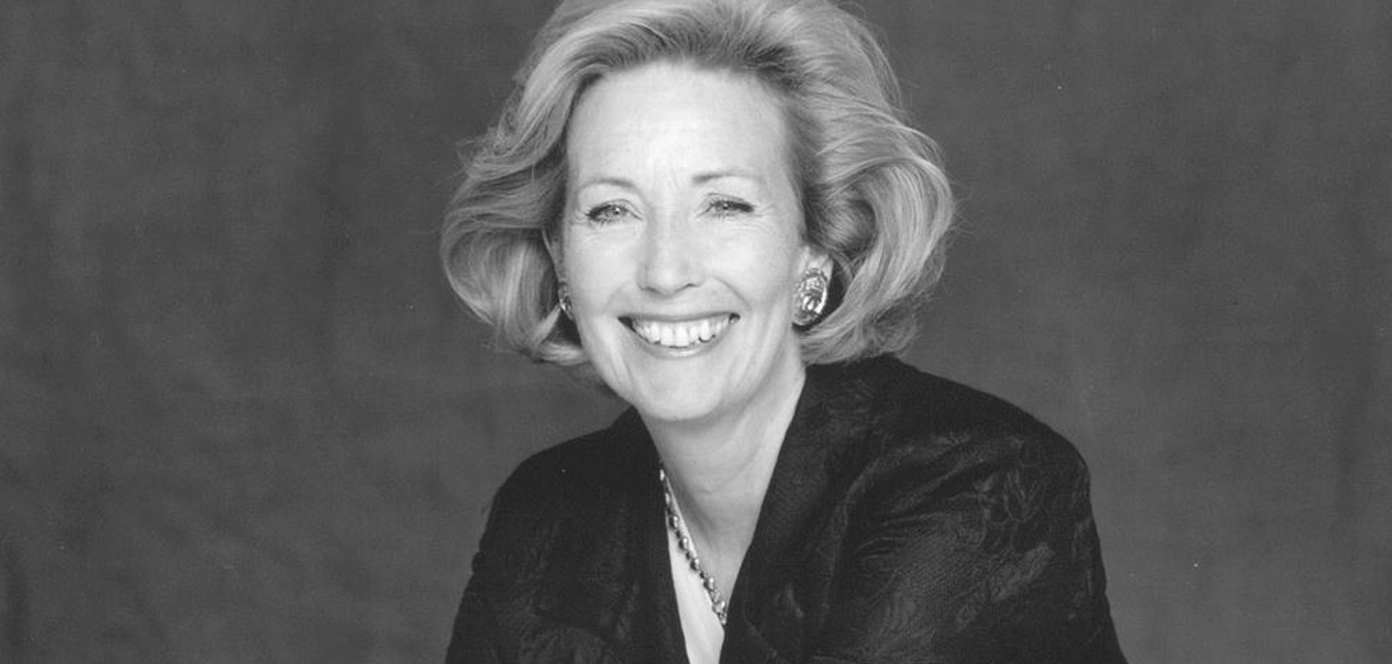 Valerie Pitts, or Lady Valerie Solti, studied at the Royal Academy of Dramatic Art. She would later work for BBC as an arts journalist. She met her husband, famed Hungarian-British conductor Sir Georg Solti, in 1964 in London.
Once married, she became very involved with the Chicago Symphony Orchestra, which Sir Georg Solti led for more than 20 years. She was adored by many of the musicians and staff and played an important role as First Lady of CSO.
"She thought of us as her family," said violist of the CSO, Li-Kuo Chang. "She took the Chicago Symphony into her heart."
"The Chicago Symphony Orchestra family mourns the loss of Lady Valerie Solti, widow of eighth music director, Sir Georg Solti," the orchestra released on social media. "We send our most sincere and heartfelt condolences to their daughters Gabrielle and Claudia and their families."
Once her husband died, Lady Solti continued his legacy. She founded the Solti Foundation, which gives young individuals assistance at the start of their careers as musicians. She was also a chairperson of the Georg Solti Accademia, an organization which helps young singers in their career. She also held an honorary trustee position in the Chicago Symphony Orchestra Association.
We offer our condolences to Lady Solti's family, friends, and colleagues.