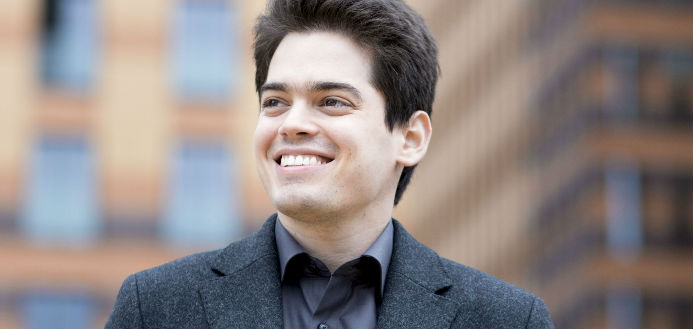 The Rotterdam Philharmonic Orchestra has announced the contract extension of Chief conductor Lahav Shani - through until the conclusion of the 2025-2026 season.
The 31-year-old Israeli-born conductor and pianist has led the ensemble since 2018.
"The Rotterdam Philharmonic Orchestra is delighted that the partnership with Shani is to be extended by three concert seasons," the orchestra has today said.
"It's with great pleasure that I just signed the extension of my tenure as chief conductor of the Rotterdam Philharmonic Orchestra ..." Lahav has today said.
"This has been my first job as chief conductor and the chemistry I felt with the orchestra from day 1 is still growing ... we are developing a very beautiful friendship and musical collaboration, which I am most happy to continue and explore for the next years," he has said.