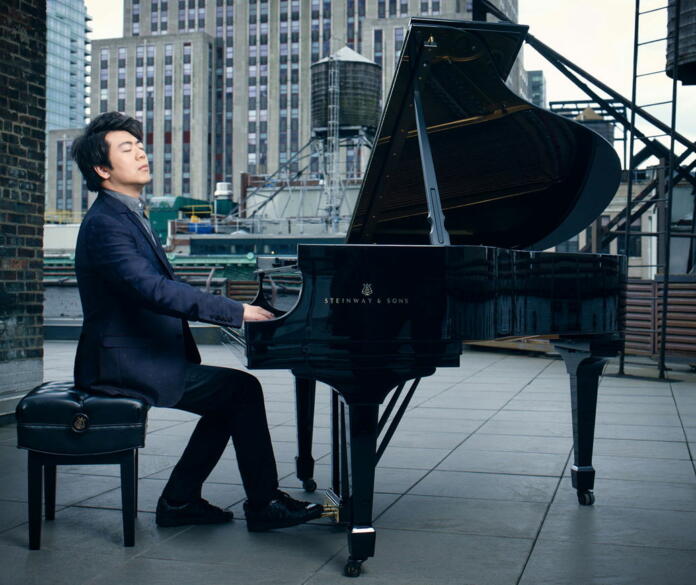 Founded in 2008, the Lang Lang International Music Foundation (LLIMF) offers music education to children across the world, aiming to make music part of every child's life.
The LLIMF's new content series will consist of well-established artists, musicians, songwriters, and music producers, giving exclusive performances for children and young people supported by the charities. It will also include artists talking about music, what it means to them and how it can be a creative outlet.
"Young people we support tell us that creative activities, such as making music, really help them to express their feelings and cope with their grief," said Clare Bullen, Head of Clinical Services, Child Bereavement UK. "It's fantastic to be able to share with them these inspirational films from such talented artists."
"At Richard House, we see every day how music can make a real difference to life-limited children's wellbeing, encouraging them to express themselves, communicate in new ways, and most of all, have fun," added Lucy Welford, its Trusts and Foundations Manager. 
"We could not be more thrilled to be working in partnership with Richard House as it celebrates its 21st Anniversary," said Oli Rose, Creative Director at LLIMF. "We both passionately believe that music has the power to change children's lives for the better and are truly excited to help create an important and positive impact for many life-limited children and their families.
"We are so happy to now be working in partnership with Child Bereavement UK; such an incredible, inspiring, and impactful organization," he continued. "We look forward to offering as much inspiration through music as we possibly can, to young people who are going through unimaginably hard times."