Toronto's Royal Conservatory to Host Alumni in Celebratory Performance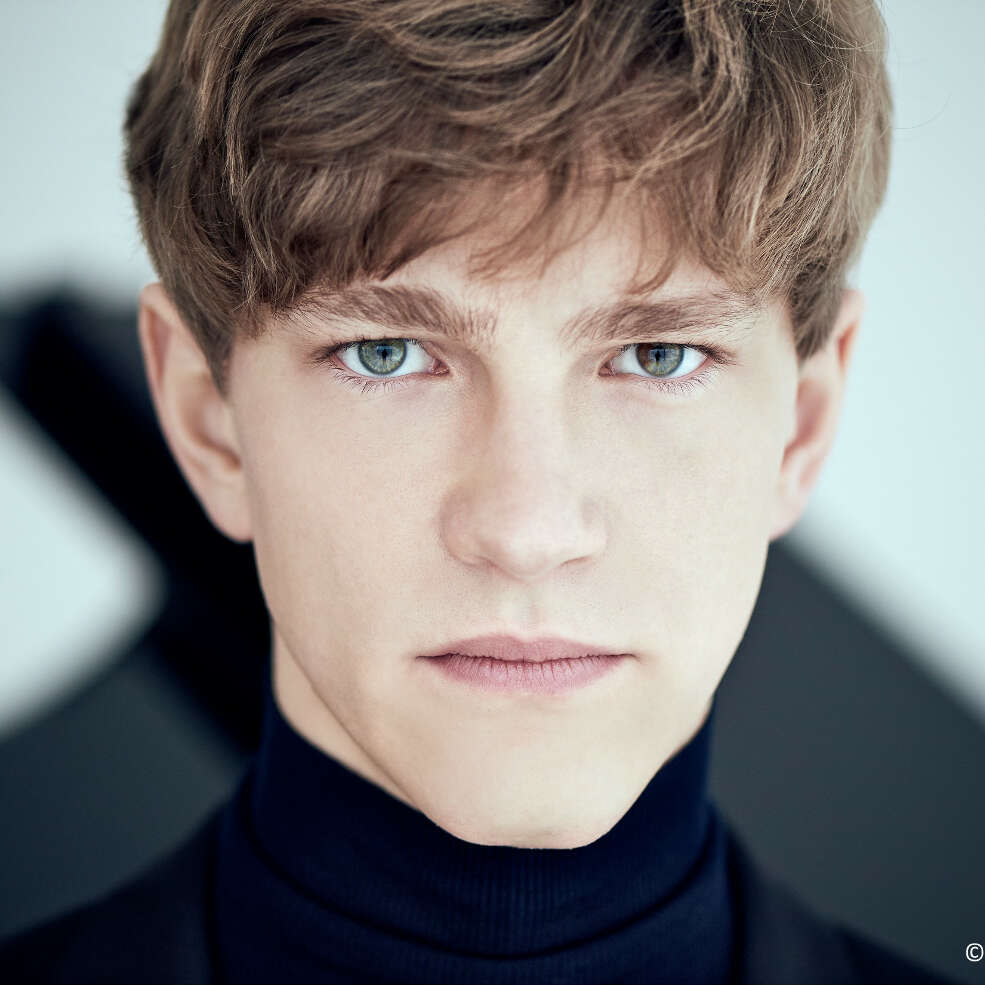 Pianist Jan Lisiecki (Photo credit: Christoph Köstlin)
Several internationally renowned pianists and alumni of Toronto's The Royal Conservatory (RCM), including Angela Hewitt, Jan Lisiecki, Tony Yike Yang, RCM Artist in Residence Stewart Goodyear, and RCM Honorary Fellow Lang Lang, will be returning to the school for a concert on April 27.
These acclaimed pianists will world premiere performances of several RCM commissioned pieces in addition to well-known repertoire.
The confirmed world premieres are:
 "The Cat and Mouse Tango," composed by Gary K. Thomas, Stewart Goodyear performing

"Flip Flops," composed by Gary K. Thomas, with his daughter Hope Thomas performing

"A Moonlight Night on the Spring River," arranged by Edward Jiang, Tony Yang performing
The concert, titled "Music Lights the Way," will also feature some of the new piano pieces that are in the sixth edition of the Celebration Series, a set of pedagogical piano books with 22 volumes. Each volume is graded so that students can work their way through as they improve.
The volumes focus on music by living composers, including 47 Canadian composers, 54 American composers, as well as composers hailing from 20 other countries.
The event will also be livestreamed, and you can tune in here.
"At this event, we will also celebrate the music teachers who have guided their students through isolation and uncertainty and brought the joy of music at a time when its transformative power was needed most," said Dr. Peter Simon, the President and CEO of The Royal Conservatory.
"I look forward to seeing teachers on April 27 and expressing my gratitude for their commitment."