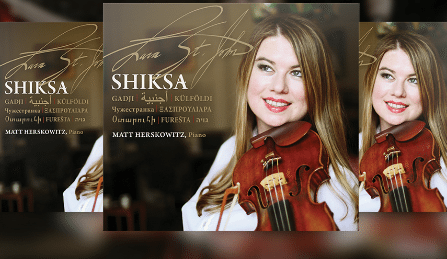 And the winners are in!
The following 5 lucky VC members will each be receiving a newly-released fresh-off-the-press autographed-copy of violinist Lara St John and pianist Matt Herskowitz's new album 'Shiksa'.
Each disc features 14 newly-commissioned arrangements for violin and piano from traditional songs of Armenia, Palestine, the Jewish Diaspora, Russia, Macedonia, Serbia, Greece, Romania, and Hungary.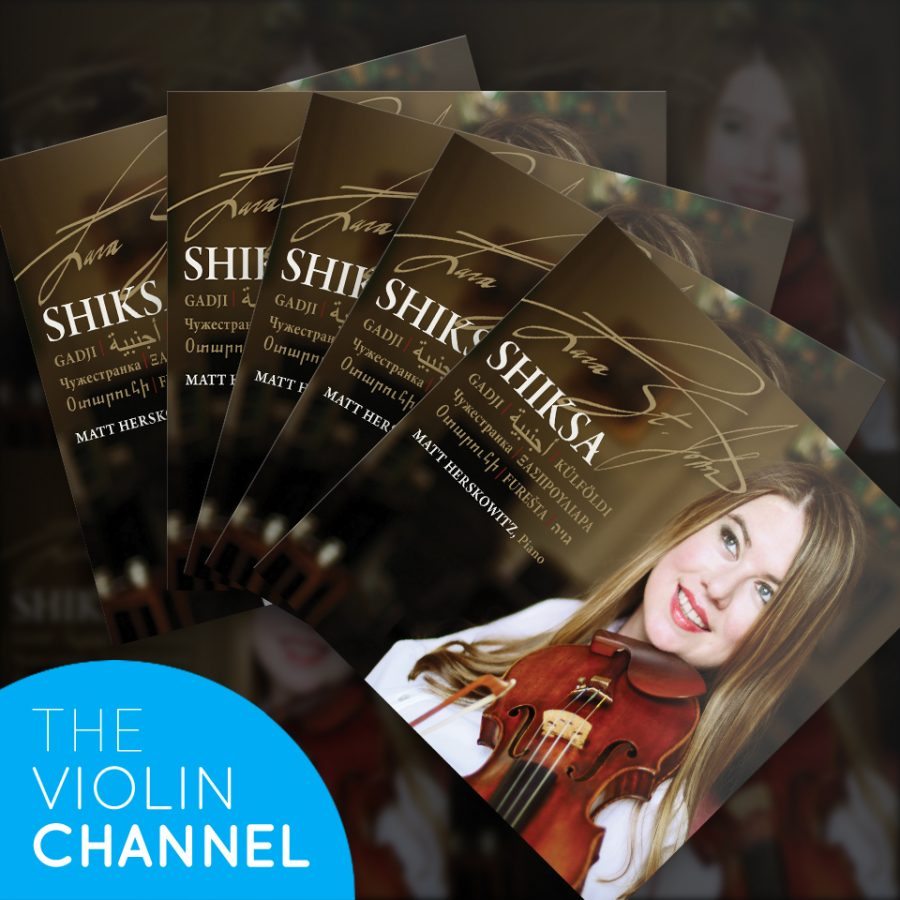 Mario Abana from the United States
Richard Babineaux from Belgium
Alex Alamilla from the United States
Luke Belander from United States
Shannon Zhu from Germany
Congratulations to our winners and please stay tuned for more exciting VC give-aways.