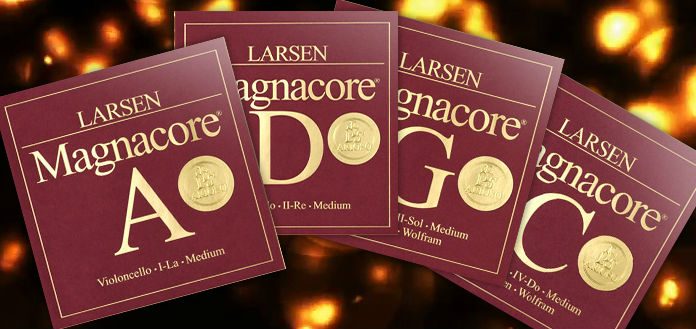 And the winners are in!
The following 5 lucky VC members will each be receiving a fresh-off-the-press set of Larsen Magnacore Arioso Cello Strings.
With the newly-released A&D strings now joining the existing G&C, cellists the world-over are experiencing a new synergy and freedom of expression – without a compromise in power.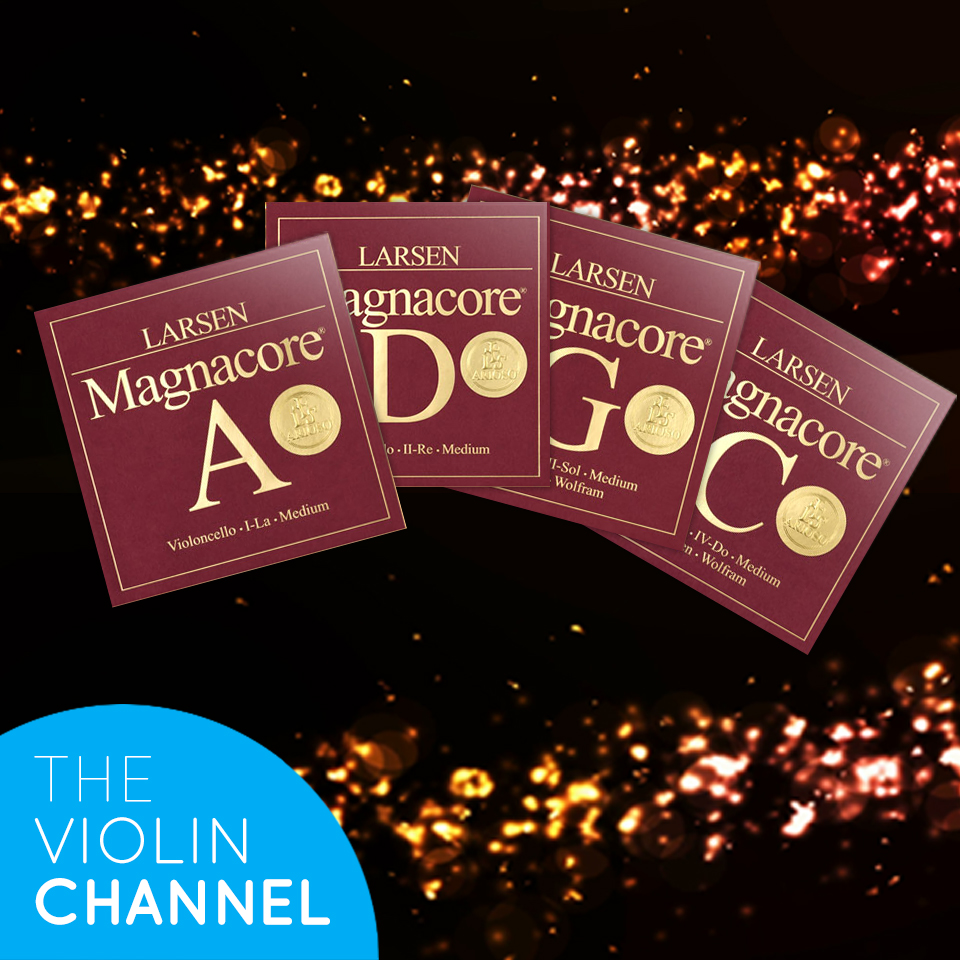 Benjamin Kahlos from the United States
Helena Shibata from the United States
Hiroyo Ochoa from Germany
Eleanor Lui from Australia
Kruk Reuter from Germany
Congratulations to our winners and please stay tuned for more exciting VC give-aways.