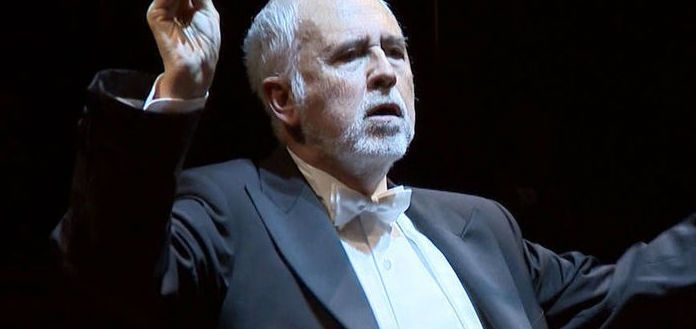 Spanish conductor Jesús López Cobos has passed away from cancer in Berlin - aged 78.
Throughout his five decade international career, Maestro López Cobos served music directorships with the Deutsche Oper Berlin, Orquesta Nacional de España, Cincinnati Symphony Orchestra, Orchestre de Chambre de Lausanne and the Teatro Real, in Madrid.
BEETHOVEN | SYMPHONY NO. 4 | JESÚS LÓPEZ COBOS & ORQUESTA SINFÓNICA DE GALICA | 2015
"His extraordinary tenure as music director here in Cincinnati from 1986 to 2001 had a lasting impact and he forged so many wonderful friendships … we grieve with his family and honor and celebrate his tremendous legacy," the Cincinnati Symphony has said today in a statement.
Our condolences are with Maestro López Cobos' family, friends and colleagues.