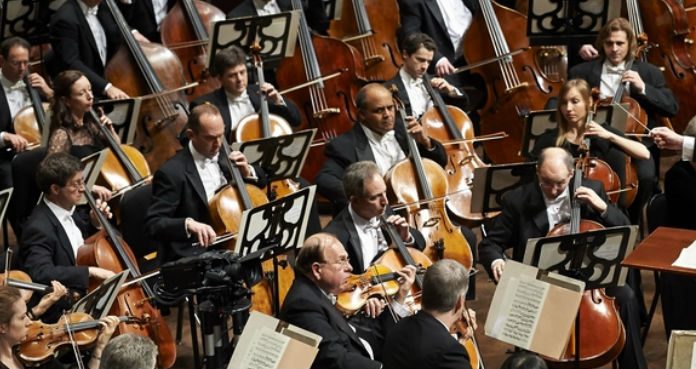 The League of American Orchestras has today issued a statement strongly condemning US President Donald Trump's Executive Order temporarily banning citizens from seven Muslim-majority countries from entering the United States.
Under Trump's new orders, put in place last Friday, refugees from Iran, Iraq, Libya, Somalia, Sudan, Syria and Yemen will not be permitted to enter the United States for the next 120 days – despite having been vetted and background checked for up to 18 to 24 months by multiple federal agencies.
Trump has described the move as "protecting our own citizens and border."
"The music that orchestras play and the communities they serve are global and include people and cultures from the seven countries that are now subject to the travel ban issued by executive order on January 27. We firmly believe that concerns related to national security can be addressed while also continuing to welcome people beyond our borders," the industry body has said.
"The League of American Orchestras believes in the power of music to communicate across differences, express and animate the issues of our time, and advance international diplomacy and our democracy. With each concert U.S. orchestras perform here and abroad, as many as 100 musicians from diverse traditions, faiths, and political perspectives play in unison in the shared pursuit of artistic expression."
"Musicians don't just play, they listen with purpose. In a time of unprecedented divisions in our country, intentionally listening to the full spectrum of voices is key to our nation's progress."

"Democracy, like music, flourishes when we encourage, acknowledge, and respectfully engage with a diversity of ideas."