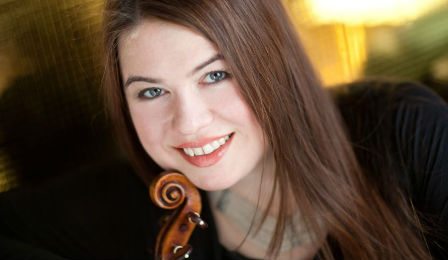 And the winners are in!
The following 5 x lucky VC members will each be receiving a personally autographed 'Learning from the Legends' DVD prize pack – containing violin virtuoso Lara St John's Bruch and Mendelssohn Violin Concerto comprehensive music lesson DVDs and bonus special edition sheet music.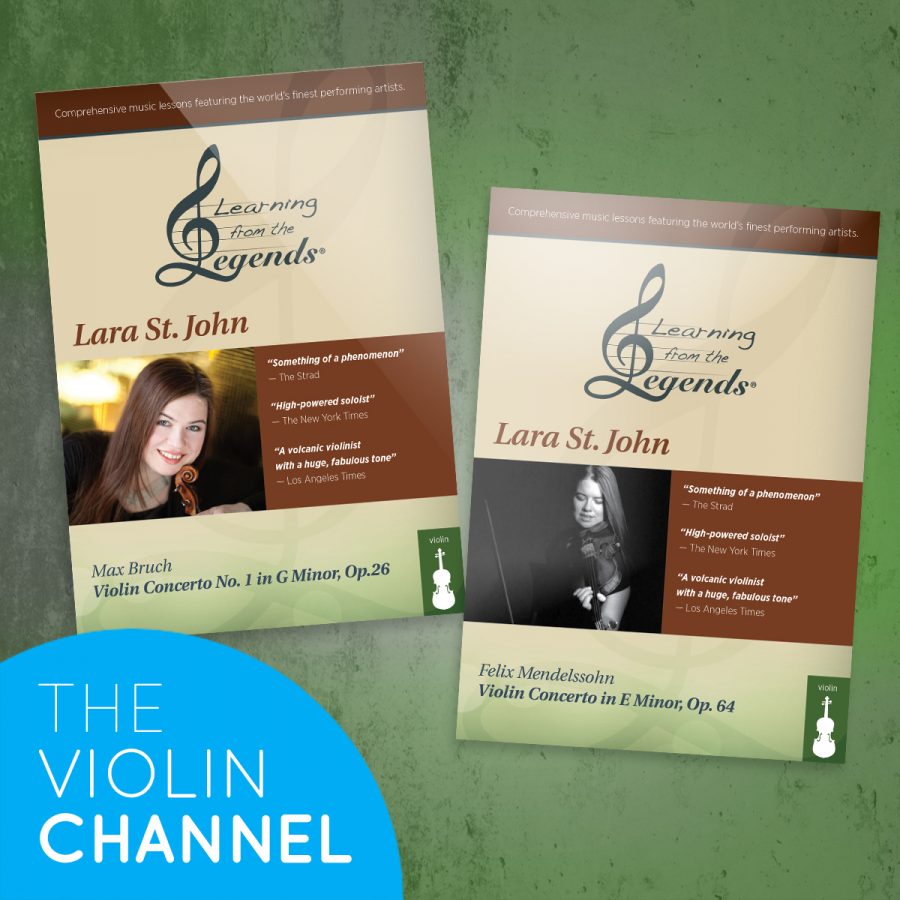 Allan Tan, from Singapore
Diane Engelen, from Belgium
Amy Tobin, from the United States
James Charles, from Australia
Jennifer deBlieck, from Canada
'Learning from the Legends' DVDs are available now onsale in The Violin Channel Store → http://bit.ly/1oLbGoV
Congratulations to our winners and please stay tuned for more exciting VC giveaways.