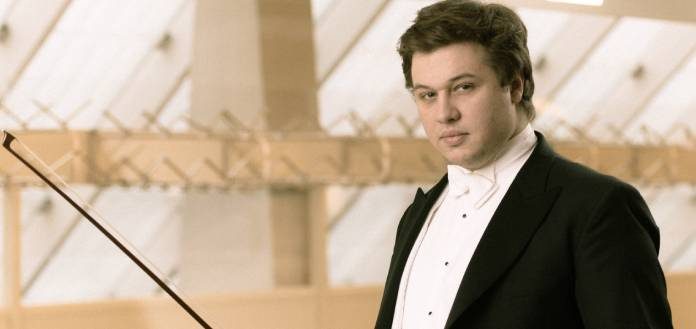 The Leipzig Gewandhaus Orchestra, in Leipzig, Germany, has this week announced the appointment of English violist Luke Turrell as its new '1st Solo Viola'.
A graduate of the Berlin University of Arts and the Berlin Philharmonic Academy, where he studied with Hartmut Rohde, Luke is a former prize winner at the Lionel Tertis International Viola Competition.
He currently serves as a member of the Staatskapelle Dresden.